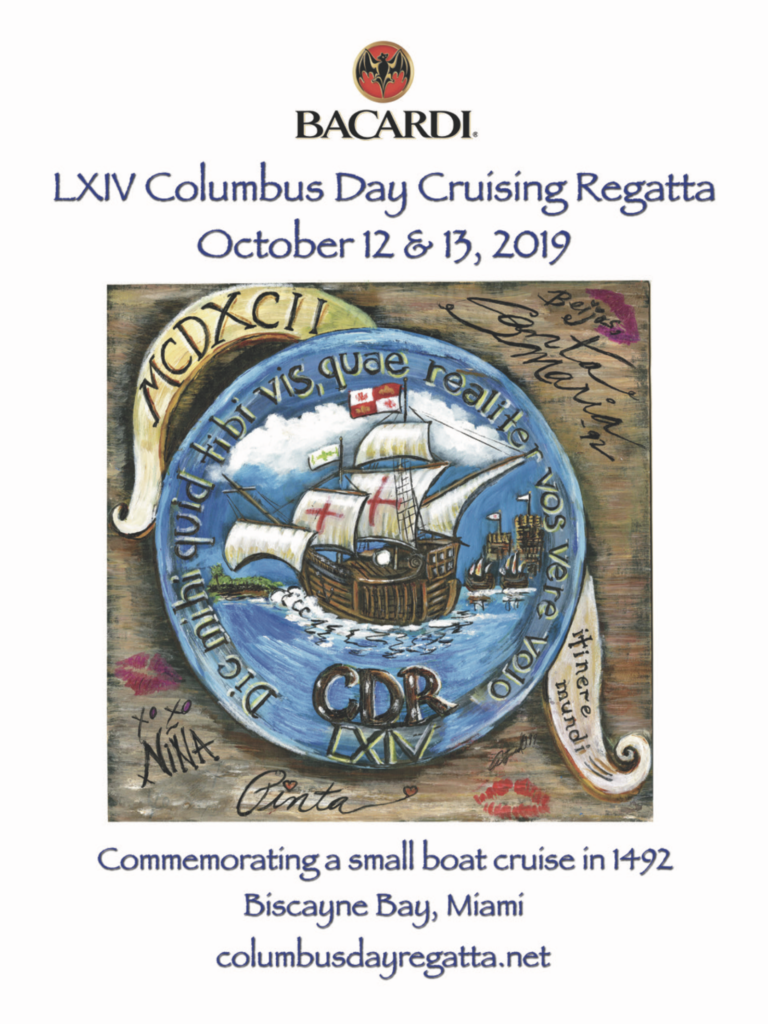 Astrid Sylvia Dalins
is a first generation Latvian-American born in Cincinnati, Ohio. She fell in love with Aquatint Etching and obtained her B.A. from the University of Alabama in Huntsville, and M.F.A. in Printmaking at the University of Miami in 1986. She earned her M.A.R. from Trinity International University in 2005.
Her etchings, paintings, photographs and murals are in many private collections. Her portfolio also contains a wide array of decorative murals done for designers, businesses, and restaurants in the U.S. and Caribbean; as well as stage and set design for theatrical productions.
Because she enjoys a thematic challenge many area regatta shirts, posters and burgees bear her designs.
Astrid has been the director of the Bass Museum Children's Summer Art Program, taught Printmaking at U.M.; Printmaking, Figure Drawing, Drawing, Painting, & Art History at F.I.U. and for more than 20 years, teaching Studio, Advanced Studio & Architectural Design at Ransom Everglades Upper School in Coconut Grove.
Paintings from her Miami River Series are on display at the Windisch-Hunt Gallery in Coconut Grove.
Artwork for previous Columbus Day Regattas were also done by this artist.